Your Next Super-Commuter: The Best Bikes for Biking Boston All Year Long
We're serious about biking boston (obligatory: #ibikeboston). Almost all of us who work here at Urban Adventours or over at the bike shop, Urban Cycles, ride bikes all year long, for fun, to errands, and to work!
In addition to being a full-service bike shop, offering neat perks like loaner bikes during tune-ups, pack-and-ship services, and of course, our excellent tours and rentals, we do our best to carry top-notch commuter bikes and gear: we love riding our city, and we want you to love it, too!
We've picked out a few of our favorite commuter bikes in a wide range of styles and price points to help point you to your next super-commuter bike. And don't forget: if you buy a bike at Urban Cycles, you get 10% off commuting accessories the day of purchase, covering locks, lights, racks, fenders, panniers, and more!
Without further ado, here's a list of some of our favorite Boston commuter bikes:
Kona Rove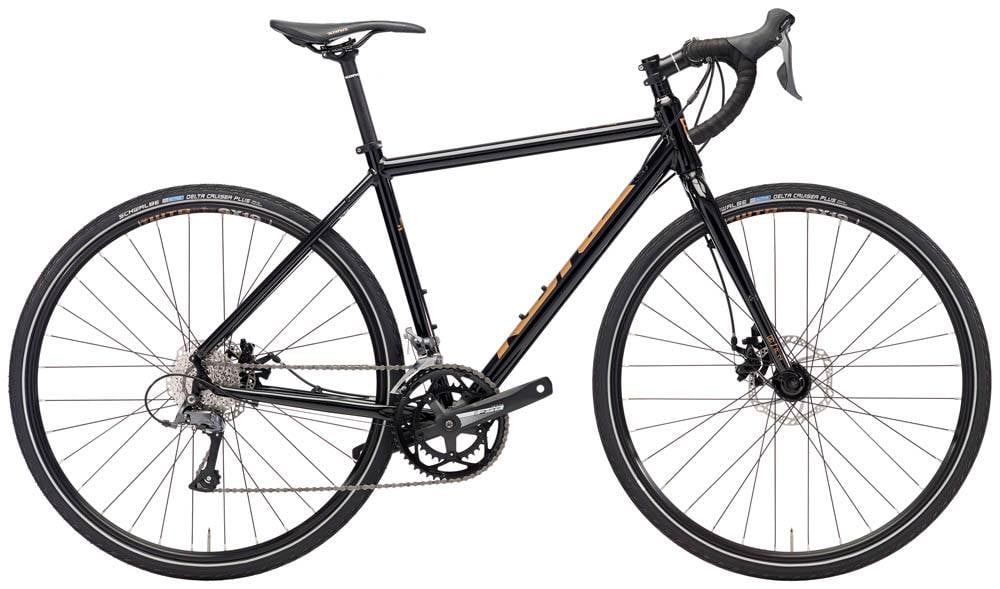 The Kona Rove is an excellent, affordable drop bar adventure bike. A 2×8 Claris drivetrain offers more than enough gears for the city, and the ability to run wider tires means you'll be road-ready all year round. It's got mounts for racks and fenders, and disc brakes for all-weather stopping power.
Want to do some rides aside from your commute, too? The Rove also makes an excellent choice for some weekend adventuring, or the occasional 'cross or gravel ride.
Staff Notes: "I commute on an 'adventure' bike because I like to keep things versatile — an option for racks for the commute, wide tires if I want to do a little single track, skinny for road riding — while still feeling 'fast' on the bike"– Danny, Sales
Specialized Langster
Ah, the Langster: simplicity at its finest – one gear is all you need. We carry two models, the Langster and the Langster Street, both based around a pure-bred aluminium track frame to carry you efficiently around the city. These bikes come with Specialized's FACT carbon fork, which increases front end ridigity, while also providing excellent steering response.
Our Langsters come set up as fixed gear bicycles. We're happy to add a freewheel if you'd like!
Staff Notes: "I ride a track bike for three reasons – ease of maintenance, the momentum of the wheel pushes the pedals into headwinds and up small hills, and it keeps me engaged in both the moment at hand and the moment a block ahead. (Not to mention, if everything freezes, I don't have to worry about cables that suddenly don't actuate, or a chain that won't switch gears because there's too much ice caught in the cassette.) Did I mention that it's more fun than a barrel of monkeys? Yeah, that too!" Jim, Head Mechanic
Kona Sutra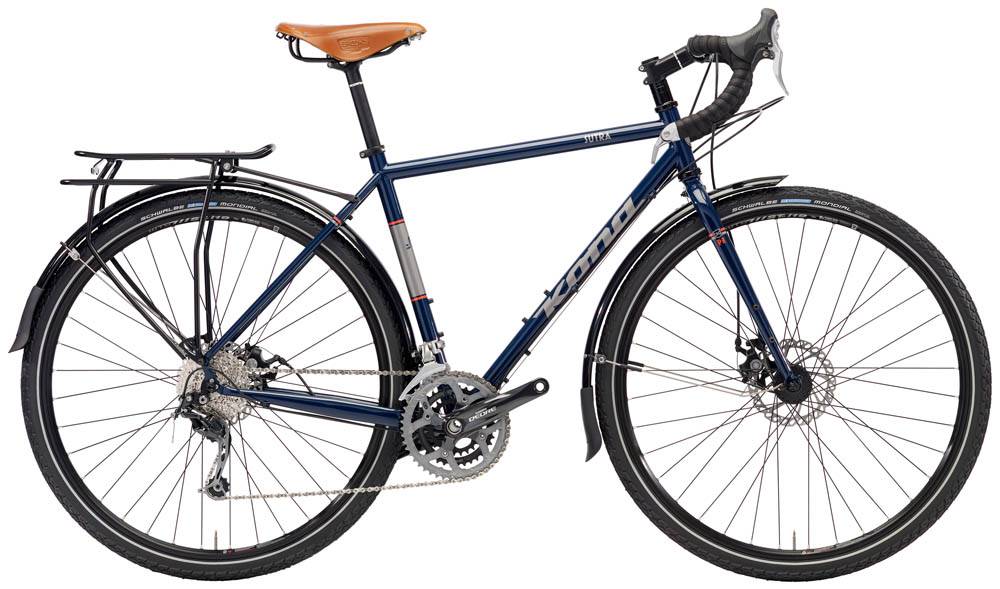 Fancy dreaming of open roads on your commute? Check out the Kona Sutra: commuting-touring-dreambike galore! The Sutra is Kona's classic steel touring bike, with all the goodies you need for a great ride — whether to work or across the globe. It's got mounts for pretty much any kind of rack/fender setup you can think of, and wide, cushy tires for all terrains and pavements.
The Sutra comes stock with Brooks B17 saddle and Shimano Deore drivetrain, not to mention the rear rack and fenders (essential for year-long riding in Boston) — it's proven to be a favorite amongst many of our commuters.
Staff Notes: "I commute on a touring bike because I'm dreaming of that one day when I leave my house, head towards work, and then just keep going." Alex, General Manager
Specialized Diverge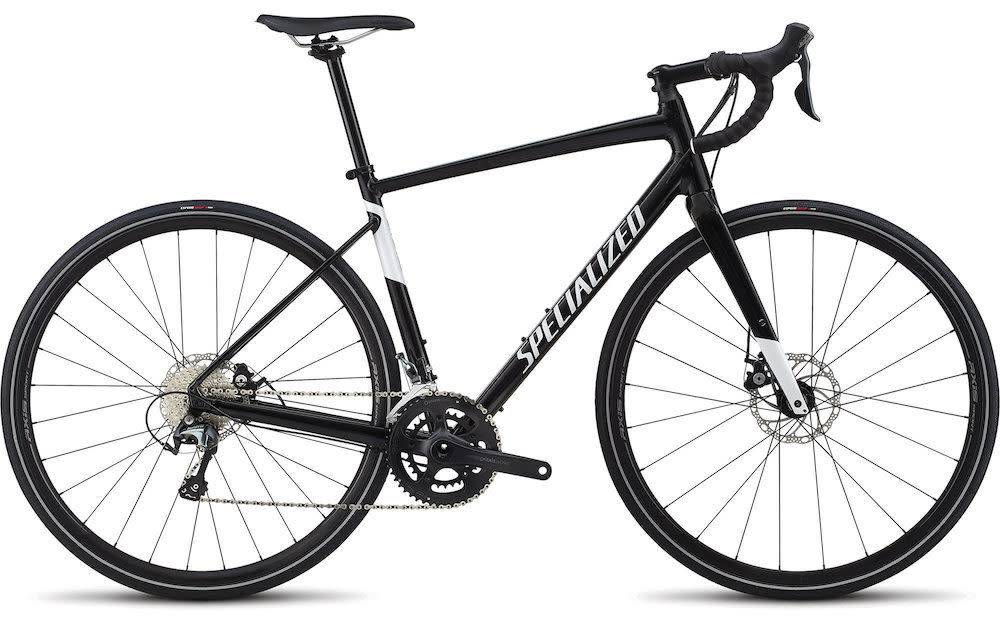 Made for exploring new roads, commuting to class, and everything in between, the Specialized Diverge redefines how many functions one bike can fulfill. The new Diverge is more capable than ever.
The Diverge comfortably fits wide tires for off-road and pothole-ridden streets, the Diverge is a step-up in this category, running a smooth-shifting 2×10-speed drivetrain, and high-quality Tektro mechanical disc brakes.
Staff Notes: "The Specialized Diverge. I ride one because it can fit wide tires for the city streets. I put fenders on it for when it rains. It's nice and narrow so I can safely get through traffic. I can use it on city streets, gravel, and fast group rides if I want to as well: it's a swiss army knife of a bike. " – Jon, Mechanic