← Back to News & Updates
New Specialized Bikes and Gear in Stock!
March 23, 2018
We've got brand new 2018 Specialized bikes in stock now! Check 'em out: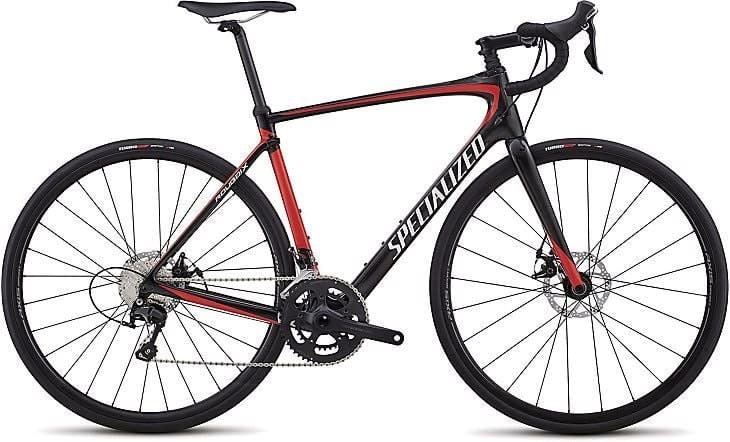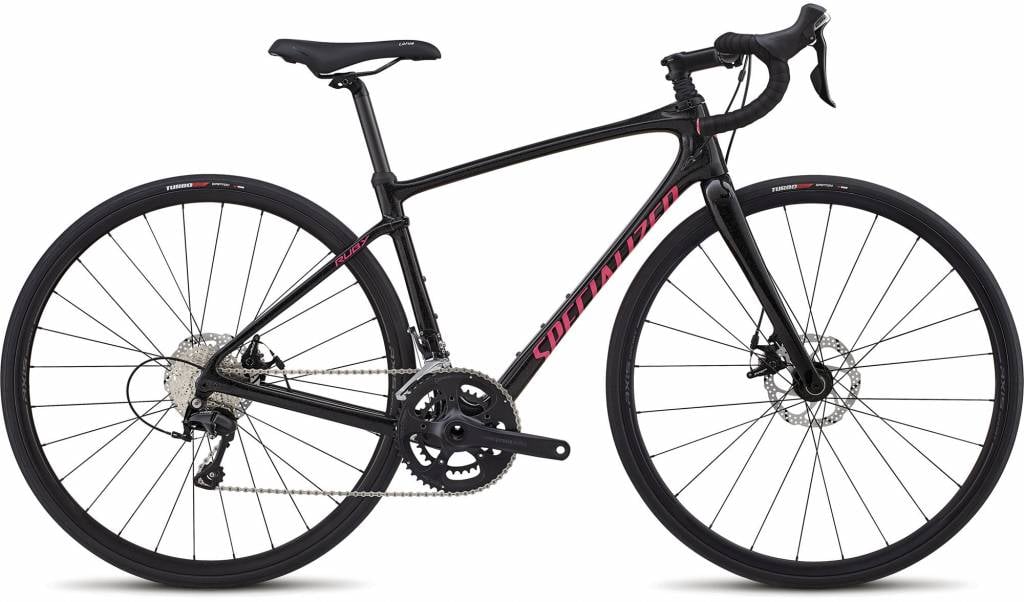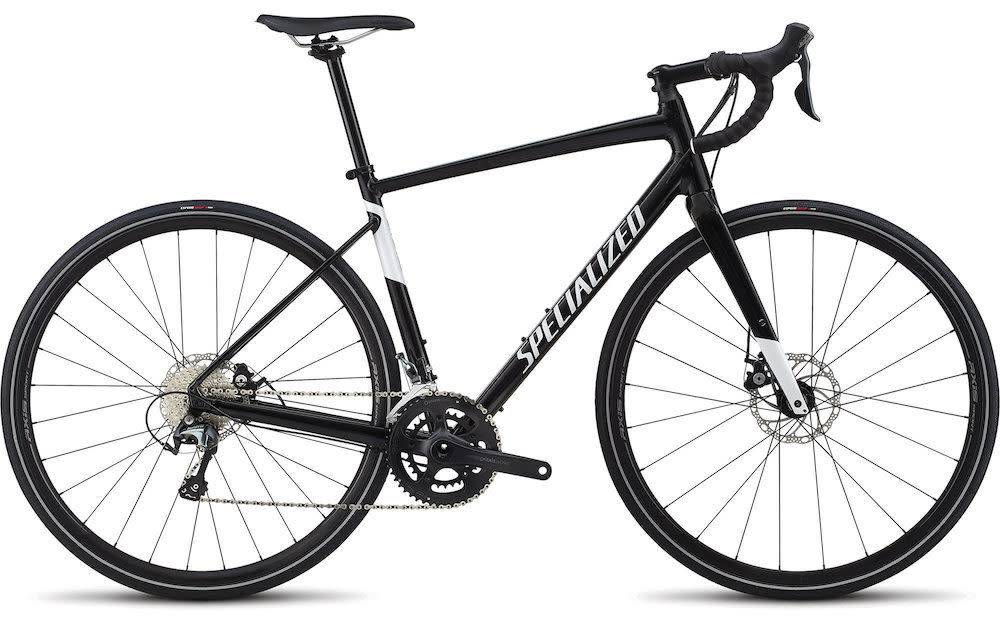 2018 Stumpjumper FSR Comp 27.5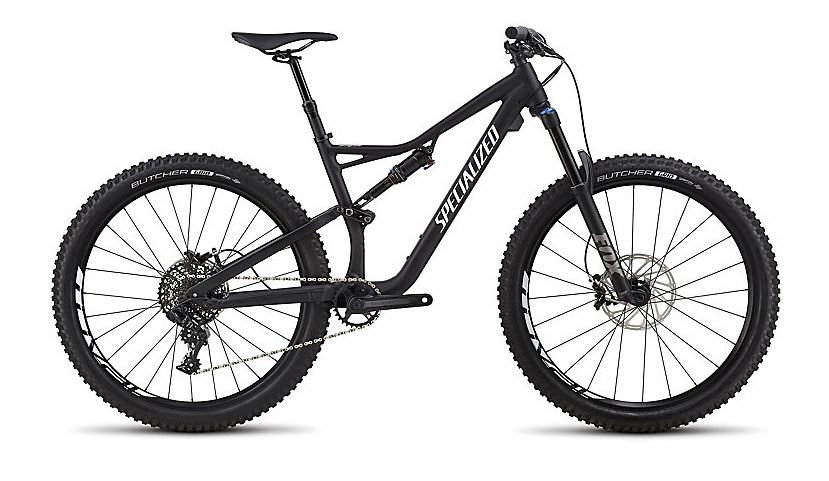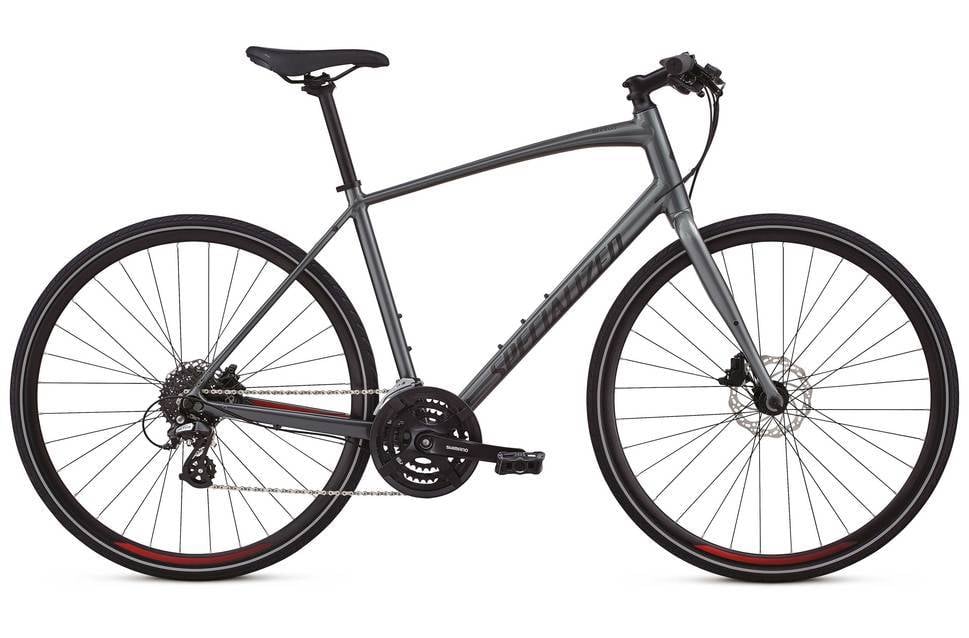 And much more! We've also got new Specialized helmets, pumps, and more in the shop — and if there's ever something specific you're looking for that we don't happen to have on hand, we'll be more than happy to special order it for you.
Swing on by!