As we work our way into National Bike Month, not only is it almost time for Bay State Bike Week and the MassCommuter Challenge, but some of our favorite bike organizations and charities have events coming up too.
Boston Brain Tumor Ride:
Urban AdvenTours is proud to support the National Brain Tumor Society's Boston Ride. Funds raised through this event help to direct promising research, support families who are currently coping with the effects of a brain tumor diagnosis, and advocate for change. Join the movement to bring the issue of brain tumors to the forefront.
Brookline Bikes Beacon Parade:
Bicycle Beacon Street like you've never done before – with no cars to get in your way. Ride the entire length of our historic avenue – both east and west – all car free! You'll do a 5-mile loop with Brookline Police leading the way, riding with us, and covering our backs. Like a parade!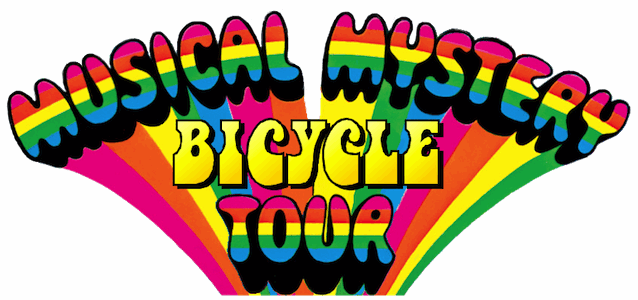 Cambridge Bikes:
Cambridge has a rich history of musical accomplishment. From Sanders Theater in the 19th century, to Club 47 in the 1960's and the Inn Square Men's Bar in the 1980's, Cambridge has always been making and listening to music. Come ride with us past sites that made music history, learn about the musicians who lived and recorded here, and listen to the music that Cambridge now has to offer.
Cycle Kids:
In celebration of National Bike Month, CYCLE Kids is hosting a bike ride event on May 21, 2011 at the DeCordova Museum in Lincoln, MA. Over 300 community leaders and friends of CYCLE Kids will be riding to raise money for our mission of promoting healthy and active lifestyles for children through biking. A 62- mile bike ride will begin at 8:30 and a 35-mile ride will begin at 10:30. A gourmet picnic, open to bikers and non-bikers alike, will follow the rides at 1:00 pm in the DeCordova Sculpture Garden.
So come for a ride sometime this May. You've be in for a good time and possibly a good cause too!